NatureKast's elegant outdoor kitchens are constructed from 100% weatherproof materials so they can be enjoyed all over the world. From outdoor bar and grill cabinets to trim and decorative moldings, every element of a NatureKast outdoor kitchen lasts longer and looks better than any other wood alternative on the market.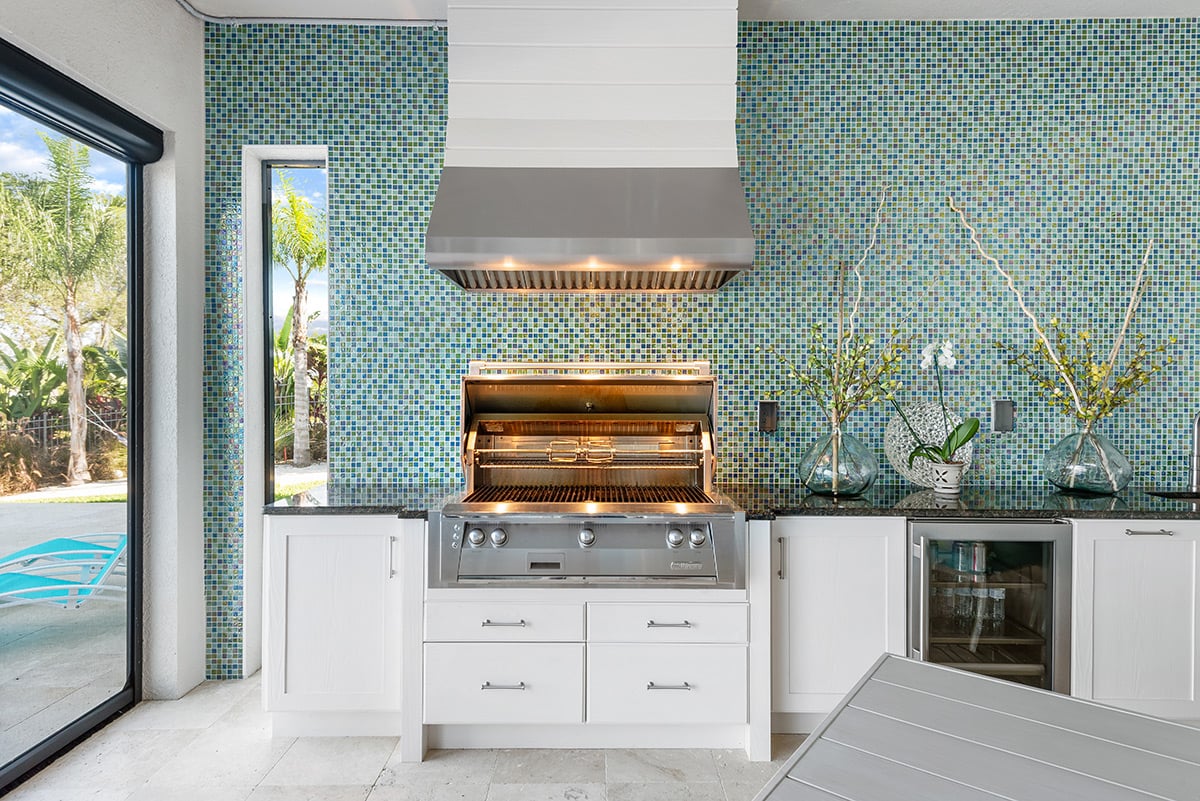 NatureKast Kitchen Style Builder
Envision your dream kitchen with our new kitchen style builder. Our builder allows you to view customization options and save your favourite combinations so that your dream kitchen can become reality.